You Intelligence is a start-up with a mission to simplify life by creating customer-first solutions that utilize the power of computer intelligence.

Our solutions are made by human for human. We made it simple and user-centric.
Our application is adaptable to various webshops. We approach customers on the site with a few questions about their needs.

We develop applications that combine human and computer intelligence in order to provide quick and customised solutions.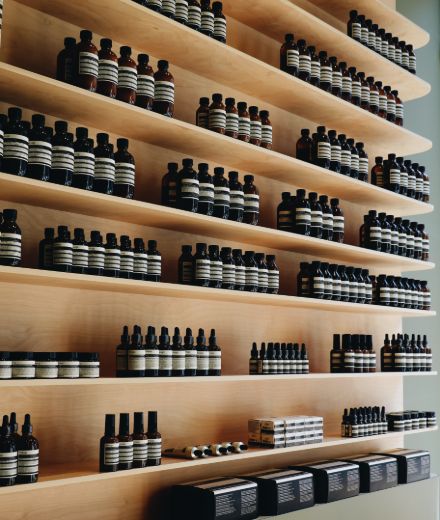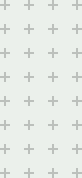 Online shopping is complicated and the magnitude of the internet data has made everyday purchase decisions super complex. The information and choice overload force customers to spend days in an infinite search questioning every decision they make. Today, if a customer wants to buy a simple item such as a TV, he or she has to spend days collecting and translating various technical information to get to the most suitable option. Customer is left on his own to navigate through a variety of product specification using blogs, filters friend & family recommendations.  

Gathering data
We use research to gather data about the usual customer's needs and aspirations when buying specific items.

Organising data
We organize data by matching product technical attributes and customer needs using advanced search logic and technology.

Delivering results
We deliver precise results in real-time at the site and offer a reduced search pool of products that are the best match for each query. 
Stuff 4 You is an app that will approach customers on the webshop and ask several human-centred questions that will facilitate and customise a search for their ideal product. The questions will mimic the conversation that is usually held in a physical store where customers go for advice and talk to the seller about their specific needs.
Same as in-store, Stuff 4 You will generate reduced and customised search results suggesting the best product, not based simply on technical data, but on customer-specific demands.

Website
Even if you do not have a webshop but still want to sell, Stuff 4 You will navigate you the user in a more easy and satisfying way thus shorten sales conversation or email correspondence and increase user satisfaction. 
Classic Webshop
if you have a classic webshop, for example, WooComerce or Shopify, Stuff 4 You will search your shop for information and create a solution for your users on-site in real-time. 

Large Webshop
if you have a large custom made webshop that has a problem with organizing or filling in data, Stuff 4 You will organize, complete and translate your data into useful information for your users.


Personalized approach
We will approach each shop and each product category in a personalized and detailed way to find the ideal solution. 

Customer Experience
We will build a path for your user that will be unique to your site, track progress and improve as needed.

Lower customer acquisition cost
Stuff 4 You approach will reduce the cost of customer acquisition as it will reduce the amount of time you will spend in the sales conversation, customer service or email correspondence
Our team members are experts with many years of experience in creating new products and solutions.